APPALACHIAN TRAIL REFERENCE
APPALACHIAN TRAIL MAIL TOOLS
Sorry. We were unable to find the requested page or image.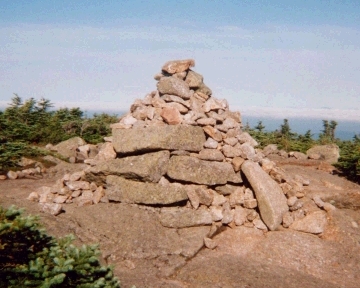 It is possible that you mis-typed the address or that you have followed an outdated link.
In addition, this site has recently undergone a substantial redesign, and it is possible that item no longer exists or has been moved to a new location.
Try selecting one of the links at right to locate the item, or select on one of the links below to return to the Referring Page or to visit our Main Page: